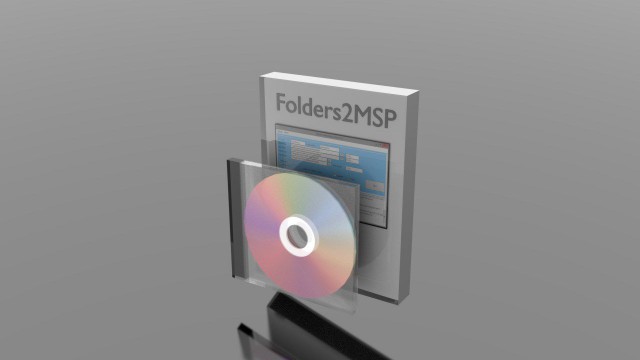 With Folder2MSP you can create MSI packages and MSP patches from directories in the simplest manner possible. There is no excuse anymore to complete such a task using a script. MSI and MSP are the standard for software distribution. Our tool Folder2MSP will enable you to take advantage of this. Read further for details about using the tool and where to download it.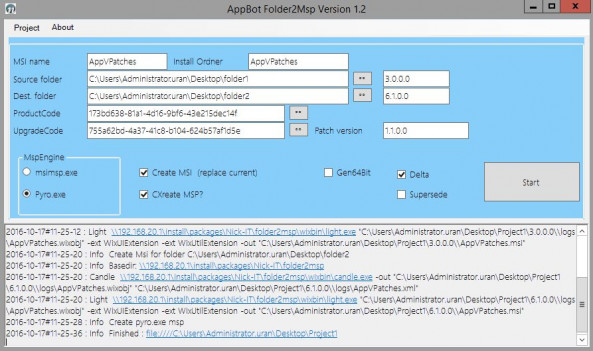 First the legal information:
EXCLUSION FROM LIABILITY: USE OCCURS AT YOUR OWN RISK. NICK INFORMATIONS UND ANDREAS NICK ARE NOT LIABLE UNDER ANY CIRCUMSTANCES FOR DAMAGES TO HARDWARE OR TO SOFTWARE, LOST DATA OR OTHER DIRECT OR INDIRECT DAMAGES THAT RESULT AS A USE OF THIS SOFTWARE. Please test thoroughly any patches and MSI packages created with this tool. In the cases of long patch sequences, problems can occur. Solutions to this problem are described in the text below.